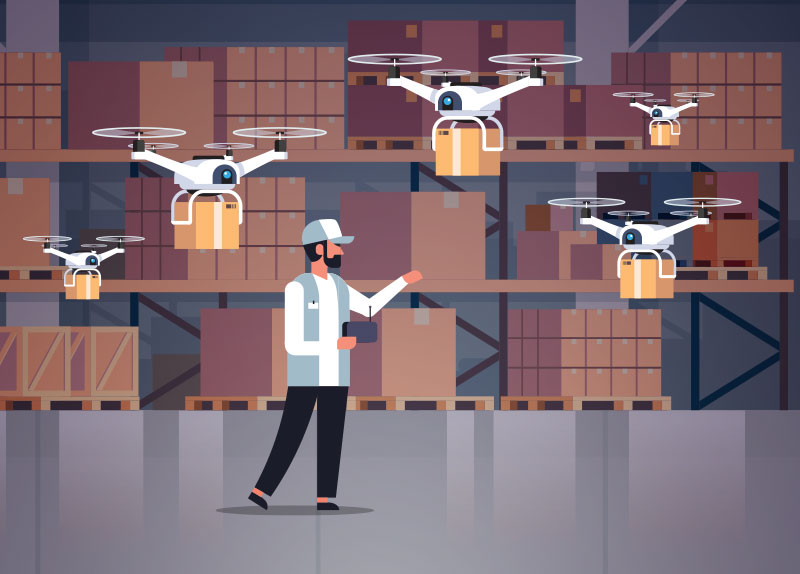 In many parts of the world, drones have become increasingly popular. In the past, the technology was used by defense organizations and tech-savvy consumers. However, it has developed dramatically, and drones are currently being used around the world for multiple purposes, including deliveries, search and rescue efforts, structural safety inspections, disaster management, and wildlife monitoring.
Alphabet, Google's parent company, recently launched the world's first drone-operated food delivery service in North Canberra, Australia. Since 2014, the company's drone delivery subsidiary, Wing, has been testing its services, and it was approved by the country's civil aviation authority.
The company posted on their blog, "Wing has been testing drone delivery in Australia since 2014. Over the past 18 months, Wing has delivered food, small household items, and over-the-counter chemist products more than 3,000 times to Australian homes in Fernleigh Park, Royalla, and Bonython communities."
This year, Alphabet is also planning to launch Europe's first drone delivery service in Finland.