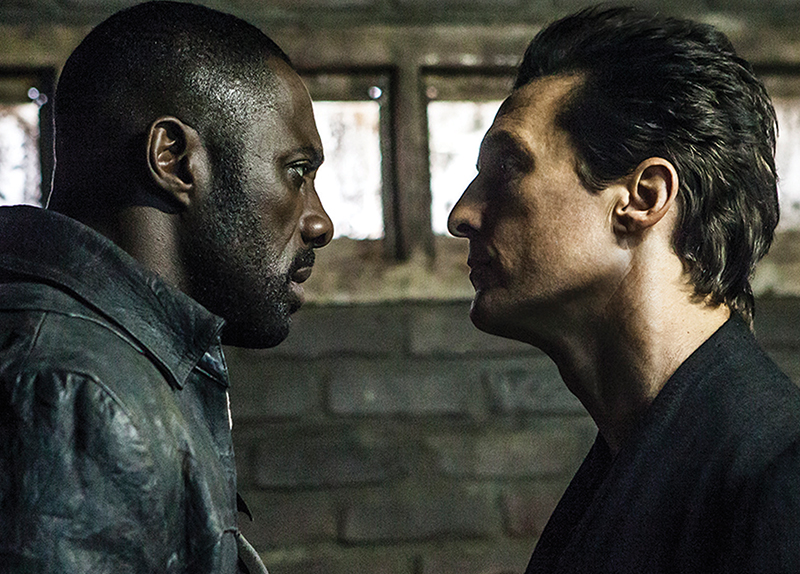 Idris Elba was born and raised in London to parents who emigrated from Sierra Leone. When he was 14 years old, he started working for his uncle, who owned a wedding DJ business. He soon started his own DJ company with his friends. Before his acting career took off, he also worked as a telemarketer and as a car mechanic.
He first started acting in plays at school and in local theaters. In his 20s, he transitioned to television, where he quickly became a famous and respected actor. Over the years, he has been nominated for a number of awards, several of which he won. From 2011 to 2018, he starred as Heimdall in the popular Thor and Avengers films.
In mid-March, he was diagnosed with the coronavirus, becoming one of the most famous people to test positive at the time. His wife has also been diagnosed with the virus, but they are both currently in good health.
He still occasionally guest DJs at events under the name DJ Big Driis.