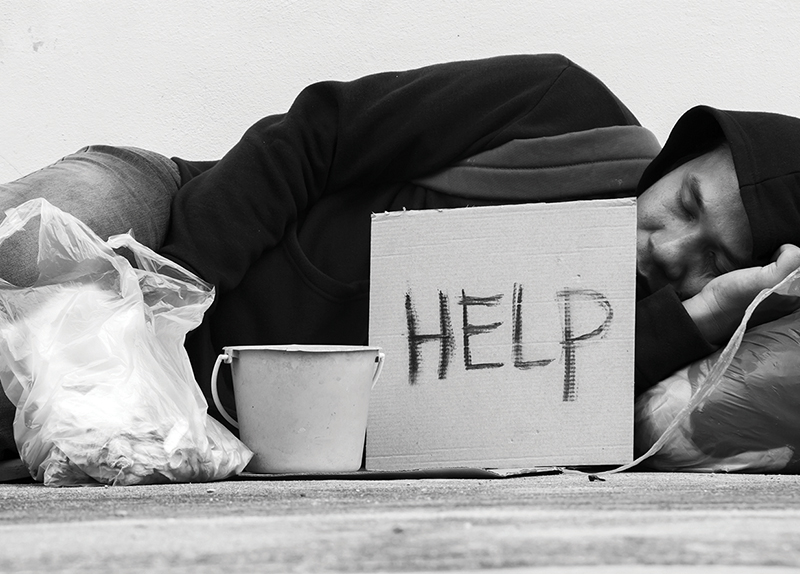 Phil Colbert, 52, first became homeless when he spontaneously followed his sister into the streets to protect her.
While living on the streets, Colbert was arrested for misdemeanor drug crimes, and he even served a 15-month jail sentence for a parole violation.
With help from Pathways to Housing D.C. and The Shed D.C., a Capitol Hill furniture store, Colbert moved into a new apartment. In contract with the Department of Housing and Urban Development (HUD), the Department of Health and Human Services, and the D.C. Housing Authority, Pathways aims to end homelessness and support people's recovery from complex health conditions.
Rebecca Margao, owner of The Shed D.C., used her assets and donations to decorate Colbert's studio apartment.
A HUD voucher helps Colbert, who has no income, pay for his rent, and he gets food from places like Bread for the City and churches. Severe mental illness or past incarceration can make it difficult for some Pathways clients to find a job. "For the first time, I felt like I was at home," Colbert said.