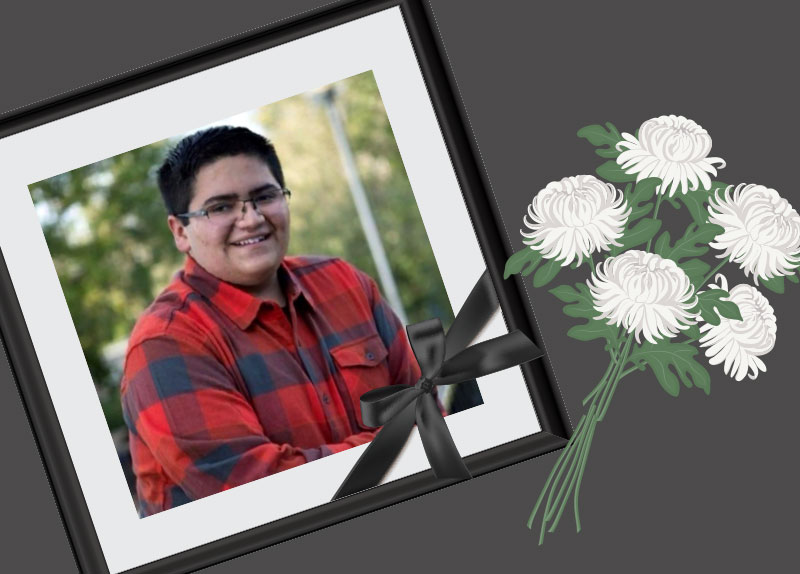 On May 7, a teenager lunged toward a shooter who attacked his classroom at STEM School Highlands Ranch, Colorado. The brave act of Kendrick Castillo, 18, saved enough time for his classmates to hide under their desks. The attack left eight people injured and Kendrick as the only fatality.
Kendrick's father said that he thanks God for what his son did to save others' lives, but he also said that another part of him wishes he just turned and ran.
The shooters, Devon Michael Erickson and Alec McKinney, both face 48 counts for
killing one student and wounding eight.
Colorado Governor Jared Polis declared May 15 as Kendrick Castillo Day and tweeted, "Rest in peace, Kendrick. Your bravery won't be forgotten."
According to one of his former friends, suspect Erickson was known to have bullied other students and joked about shootings, threatening other students for years. When the school's officials were asked about how they dealt with the suspect when reports came in about his bullying, they declined to comment.